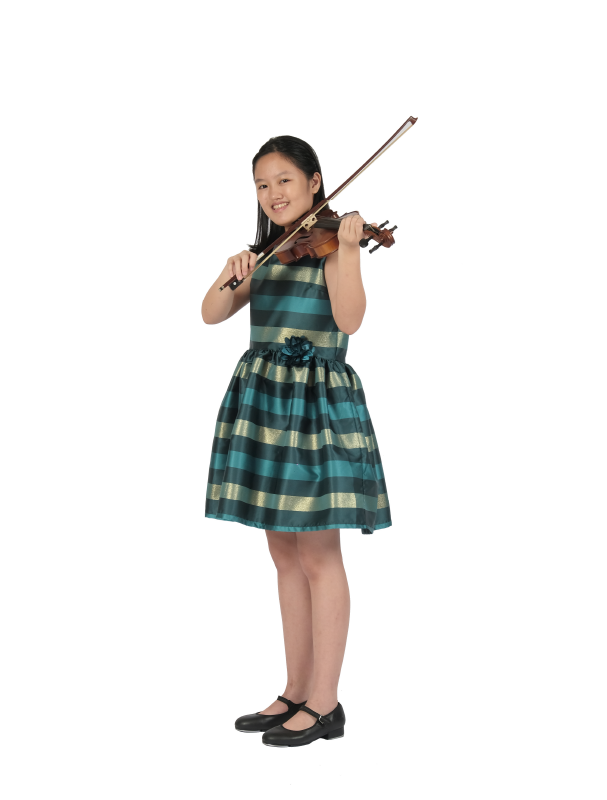 Our Courses
Junior Music
Music Medley (Ages 3 and above)
Music medley is a program suited for early music learners and prepares them for senior music courses.
Basic music notation
Solfege
Pitch and Timbre
Instrument
Music Elements
Senior Music
Instrumental Courses (Ages 4 and above)
When child is ready, he or she will be able to pick an instrument of their interest. Classes can be conducted either by one to one basis or in small groups. Syllabus will be base on exam boards – ABRSM, Trinity or London College of Music depending on your choice.
Instruments: Piano, Drum, Guitar, Violin, Ukulele
Teens & Adults Music
Instrumental Classes – Individual Classes or Group Classes
Pick up your childhood dreams. Piano, Guitar, Violin, Ukulele or Drums.