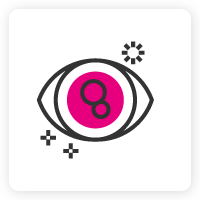 Vision
To bring arts into lives.
Mission
To develop passion for music, art and dance through creative and fun environment, well define program and loving teachers.
The appreciation of arts is important in building one's character and enhances learning. In Fine Momentum we understand that each child is unique. Different form of arts appeal to different child. We had created an environment with all three ; Dance, Music and Art. With such exposure, they will be able to explore and develop what is within them. Arts appreciation starts young, our curriculum is built especially for young children and our teachers are trained to coach children of such young age.